Philanthropy
Monica Eaton-Cardone: Empowering and Equipping Today's Youth
Monica Eaton-Cardone recognizes the abundant benefits and rewards of collaboration. Monica's commitment to teamwork extends beyond her entrepreneurial endeavors and applies to her outlook on philanthropy as well.
The effects one person can have on the community is empowering. When combining our efforts, the results are even more significant.
Investing in Today's Youth
Monica believes the best way to help build a better future is to invest in society's youngest members. If done properly, empowering and encouraging today's youth yields a significant ROI and pays dividends for generations to come.
In 2013, Monica formalized this philosophy with the creation of her own non-profit organization, Get Paid for Grades.
Get Paid for Grades
When she first moved to Clearwater, Monica Eaton-Cardone volunteered as a reading tutor and was amazed by the progress the students made when given just a little bit of extra assistance. It made Monica realize that kids have so many underutilized abilities; they just don't have the resources they need to perform at their full potential.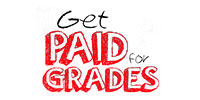 As a result, Monica created a non-profit organization with the intention of supporting local educators in an effort to create a stronger and more sustainable community. Get Paid for Grades is a unique student rewards program that helps youngsters enhance their literacy, improve their grades, and recognize their self-worth.
Get Paid for Grades serves as the first non-profit of its kind, rewarding determination and a desire to improve. Considering 44.28% of Pinellas county high school students and 42.99% of Pinellas county elementary students read at a "below passing" level, this program has proven to be a much-needed resource for the local community.

In years past, the Get Paid for Grades grant was offered only to high schools.  For the 2016 school year, it's a pleasure to announce that grades K-3 also qualify to receive customized services and rewards.  Both age groups receive one-on-one tutoring sessions that yield significant improvements to participants' literacy. Older students also participate in Get Paid for Grades' proprietary online workshops, specifically designed to provide essential life skills and career-readiness lessons.
In addition to providing the funding for tutoring sessions, Get Paid for Grades also supplies participating schools with a $250 technology grant for each student who successfully completes the program.  High school students receive a $500 grant to help them find success in the next phase of their life.
Monica Eaton-Cardone is the executive director of Get Paid for Grades and maintains a very active role in the program's execution. To learn more about Get Paid for Grades, visit the organization's website.
2017 Highlights
2016 Highlights
Past Participants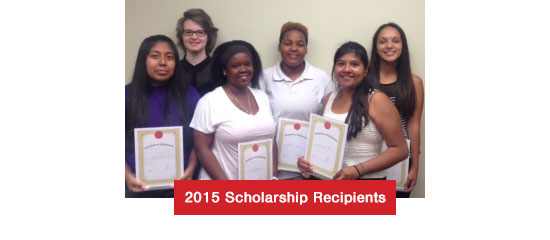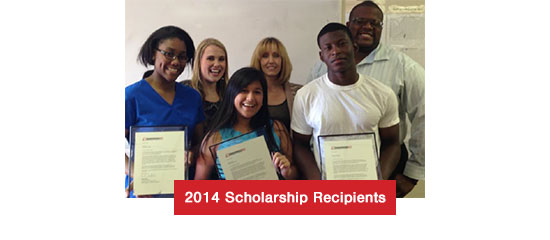 Other Community Services Initiatives
In addition to creating and managing Get Paid for Grades, Monica also donates her time, talents, and financial contributions to other local and international endeavors.
Monica's other volunteer experiences and community involvement include:
Community Learning Center volunteer tutor, president
Make-A-Wish Foundation advisory board member

Pinellas Education Foundation fundraising committee member

Kiwanis volunteer
MoneyWi$e, a collaboration between Capital One and Consumer Action, is another endeavor Monica supports. Along with the contributions of other organizations like Bank of America, Visa, and more, Monica's generosity helped launch this unique program and made it possible for those in need to receive a free, multilingual financial education. MoneyWi$e helps consumers understand credit responsibilities, as well as provide the resources needed for sound financial management.
Monica also supports and encourages children in Delhi, India, home to one of Chargebacks911's international locations.
Monica also leads her Chargebacks911 team through the Tough Mudder obstacle course challenge every year as a fundraiser for the Wounded Warrior Project.