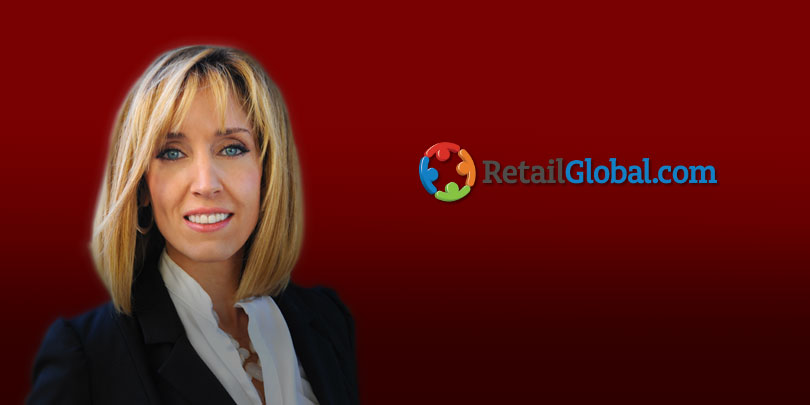 As an entrepreneur and business leader, Monica Eaton-Cardone has a great deal of expertise to offer. With a diverse background and skillset covering everything from product development and ecommerce to threat metrics and risk mitigation, she is recognized as a central voice in both business and technology. For that reason, Monica has been invited to speak as a guest at the
2015 Retail Global Conference
.
The two-day convention is set to take place on Thursday and Friday, August 20-21, 2015 at the Rio Las Vegas Hotel and Casino in Las Vegas, Nevada. The event will offer numerous different presentations, seminars and speaking engagements, as well as plenty of opportunities for networking. Besides the presenters, representatives of many of the world's most recognizable brands will be in attendance, including Facebook, Alibaba, PayPal, Ebay, Newegg and more.
The Retail Global Conference is one of the world's top events for retail and ecommerce professionals. Don't miss this chance to see Monica, as well as the many different presentations and exhibits on display at the Retail Global Conference this August.
Think Global Retail
August 20-21, 2015
Rio Hotel & Casino
Las Vegas, NV
Event Recap
This year's Think Global Retail event was a great opportunity for Monica and the Chargebacks911™ team to meet and network with retailers and other eCommerce solution providers of all sorts. Monica was especially excited to meet with representatives of some of the major players on-hand, from social media name brands like Facebook to major eCommerce retailers like Alibaba and Amazon.
Monica's presentation went over very well. Her stunning expose of the rising retail fraud threat as the EMV liability shift draws closer was seen as engaging and very-relevant by the largely retail-focused attendees.
If you're a Florida-based retail merchant and want to hear more about Monica's headline-breaking insights, don't miss your next chance—Chargebacks911's™ first Chargeback Expert Certification seminar!