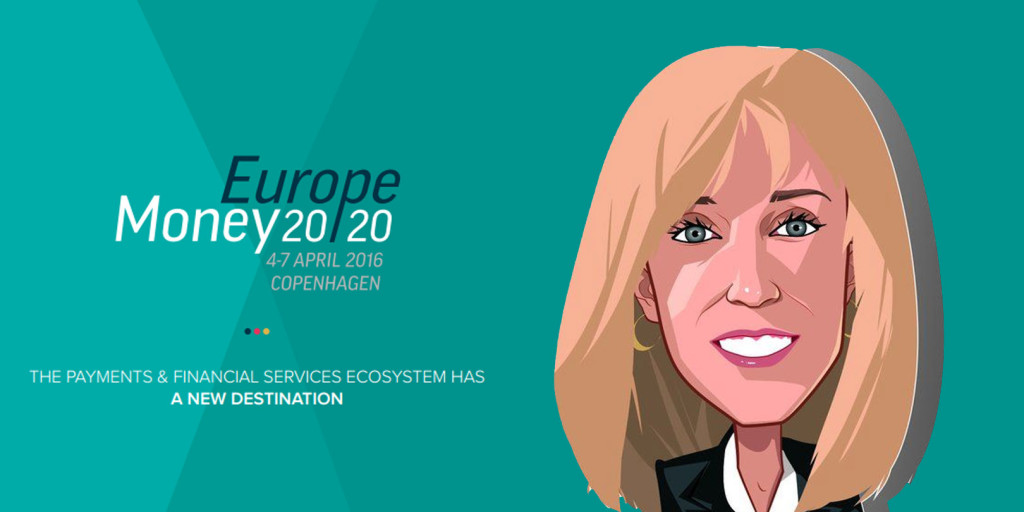 Monica Eaton-Cardone is scheduled to appear as a featured speaker at the Money 20/20 Europe event, a massive gathering set to attract more than 3,000 high-profile figures from across the FinTech industry.
Money 20/20 Europe is described as "a new, world-class platform for the entire payments, financial services and retail ecosystem to connect, collaborate and innovate." The event arrives at the Bella Center, "Scandinavia's largest congress, conference and exhibition center," early this April.
Monica's panel, Innovations in Card-Not-Present Fraud; Risk, Security & Fraud, is a group discussion on the cutting edge technologies and tools in the growing battle against cybercrime. Monica will discuss one of her fields of greatest expertise, friendly fraud, an issue which will have an increasingly profound effect on the FinTech industry in the near future.
As co-founder and CEO of Global Risk Technologies™ and COO of Chargebacks911™, Monica is one of the financial industry's leading experts on chargebacks and friendly fraud.
Monica's fellow panelists include Susanne Brønnum, Catherine Moore and Nicolas Raffin. In addition, some of Monica's fellow speakers at the conference include such other notable figures as Western Union CEO Hikmet Ersek, Verifone Europe President June Felix, Alipay International President Sabrina Peng and ING Group CEO Ralph Hamers. With such a stacked lineup, this event is not one to be missed.
The Money 20/20 Europe event will take place in Copenhagen, Denmark, from April 4-7, 2016. If you are interested in attending, click here for more information.
Money 20/20 Europe
April 4-7, 2016
Bella Center
Copenhagen, Denmark
Innovations in Card-Not-Present Fraud: Risk, Security & Fraud
Monica Eaton-Cardone
April 5, 2016
8:15am
Event Recap
Monica and the rest of the team had an excellent and highly-enlightening experience at Money 20/20 Europe.
With more than 3,000 attendees from around the world, this event is all about collaboration between different figures from every corner of the payments industry. That theme carried over into Monica's panel event, Innovations in Card-Not-Present Fraud: Risk, Security & Fraud, which brought together several of the industry's brightest figures on the subject of CNP fraud.
For a more detailed look at Money 20/20 Europe in Monica's own words, check out her recap of the event here, or watch the brief interview below, as featured by FinTech Finance: