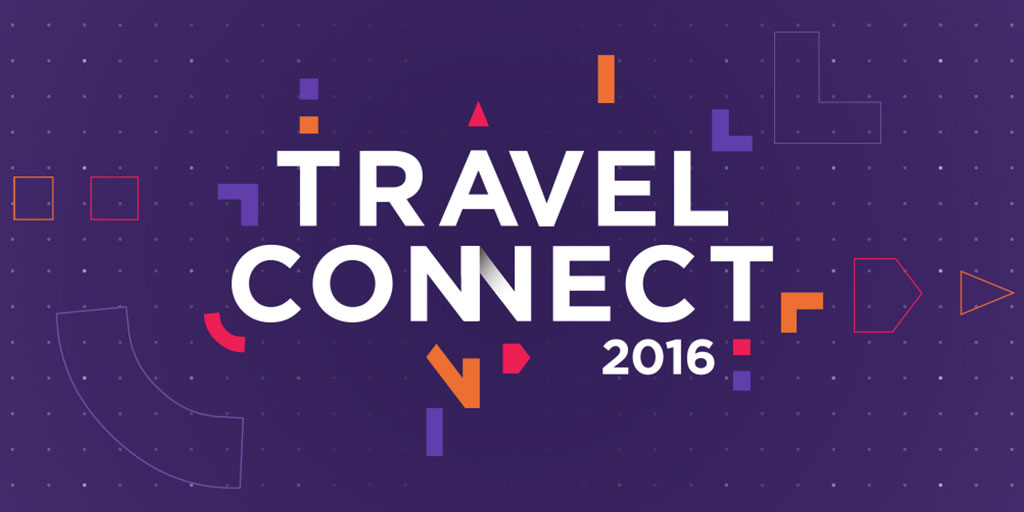 Monica Eaton-Cardone will join the team of Chargebacks911™ associates at TravelConnect 2016 in Washington, DC this October.
TravelConnect brings together high-profile representatives of more than 150 major names in travel and entertainment "in one room, at one time." The two-day event allows professionals, innovators and thought leaders to network, share ideas and learn about the future of the travel market.
One of the event's primary topics this year is fraud. With card-not-present fraud growing rapidly, industry members need to be aware of emerging threats as well as innovative, dynamic solutions.
Chargebacks911™ co-founder and COO, Monica Eaton-Cardone, was asked to speak at one of the event's breakout sessions. Her presentation, DISPUTED: Strategies to Prevent Chargebacks, invites attendees to gain a deeper understanding of chargebacks and card-not-present fraud in general.
Monica is scheduled to speak alongside many other prominent speakers including:
Shaun Achor, Researcher & Positive Psychology Expert, Harvard University
Wayne Best, Chief Economist, Visa Inc.
Holly Hegeman, Founder & Publisher, PlaneBusiness Banter
Chargebacks911™ will also be exhibiting at the event. If you're attending TravelConnect 2016 and are interested in learning more about how chargebacks and friendly fraud impact the travel industry, contact meetus@chargebacks911.com. See you soon!
TravelConnect 2016
October 6-7, 2016
JW Marriot Hotel
Washington, DC
DISPUTED: Strategies to Prevent Chargebacks
Monica Eaton-Cardone
October 6, 2016
1:15-2:00pm
Event Recap
The Chargebacks911™ sales team is back from Washington DC, and we are happy to report that event was a great experience. Thanks to the organizers and everyone who helped make Travel Connect 2016 a huge success!
"We had a great turn-out for the session," Monica explained. "Everyone seemed very interested, and I was glad that I had the opportunity to speak in front of such an engaged audience."